Embellishing and Decorating your fingertips is the dream of every girl. Those freshly manicured nails make one's mood refreshed and relaxed. Manicures are not just colorful fingertips but they are more than that. Gorgeous nails are the medium of self expression, confidence, self care and sheer happiness.
Picking up your favorite shade is always a real struggle as you have numerous options available in the market. There are so many nail brands who promise to give you the best quality nail polishes and nail lacquers. Choosing among those varieties is very difficult, And the next struggle is choosing your favorite colors to give your nails glossy and radiant shine. So here we have come up with some all the time classic nail polish colors which can immediately lift your mood and also these colors are evergreen and always in trend.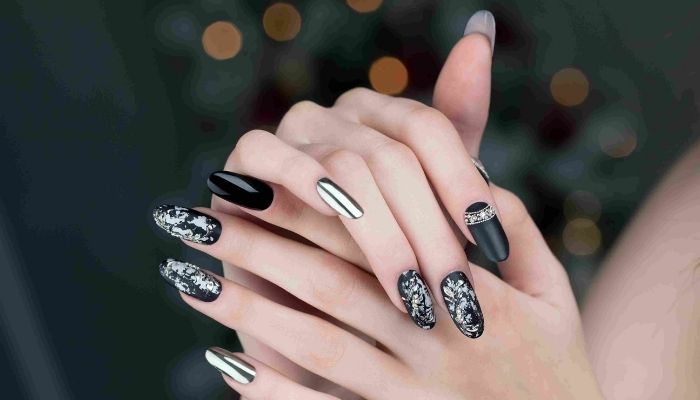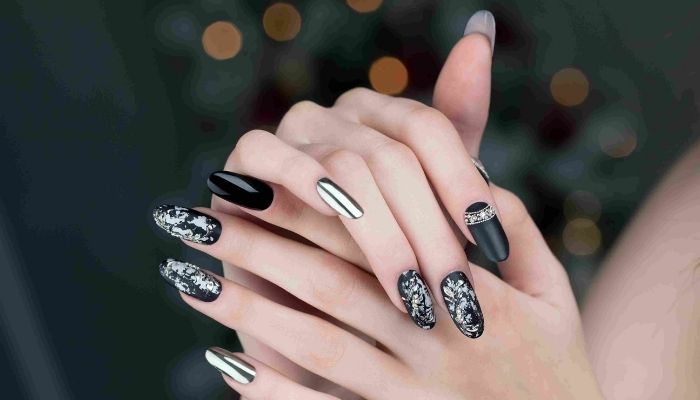 Jet Black
We don't care what season it is, Black nail color is timeless, pure, undiluted and popular. It is considered universally flattering and bold & chic. So this is the best choice which can never go out of style.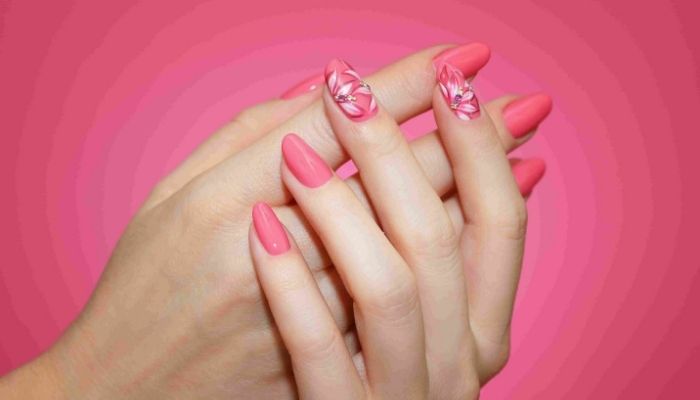 Pinky Pink
Is there anything more classic and chic than pink shade? The answer is No. Whether you're a fan of vibrant pink nails, would rather stick with nude pink nails, or even dare to take on the challenge of creating pink Ombre nails, you're bound to find a new favorite here. This shade is all you need.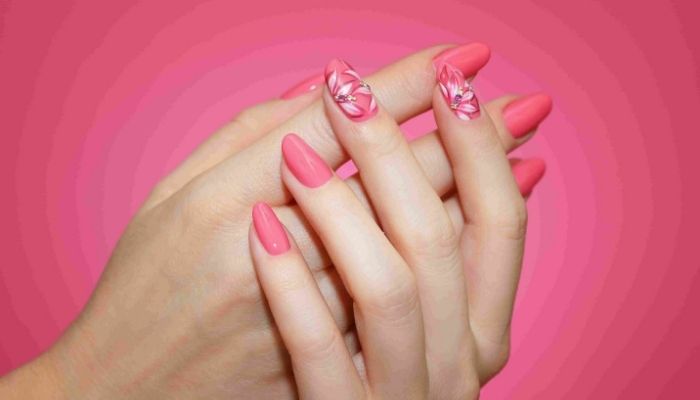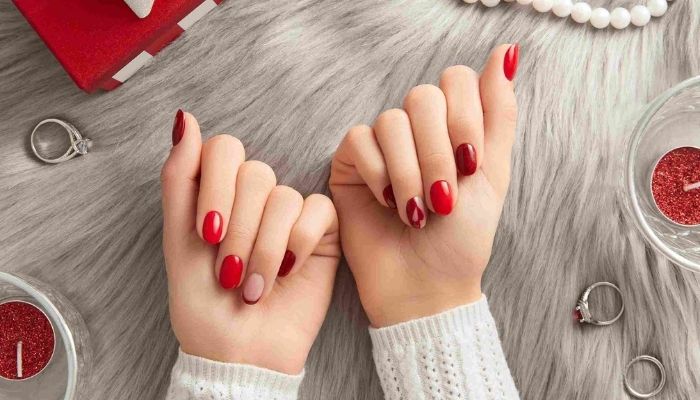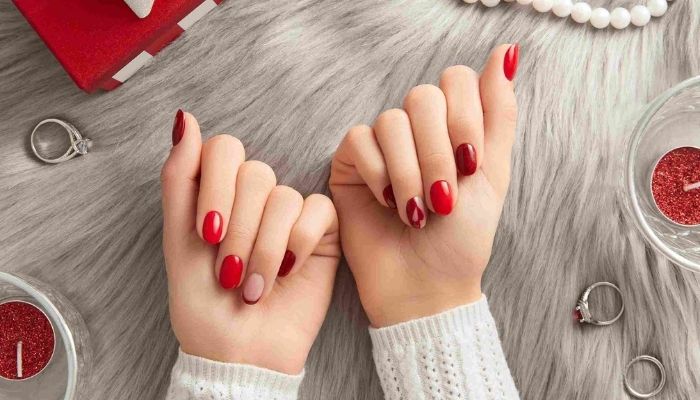 Cherry Red 
The crisp cherry red nail polish is definitively brighter than that average red color. This shade looks extraordinary and extra gorgeous on all skin tones. Paint two coats of Cherry Red nail polish and seal it with a top coat after this you are ready to rock.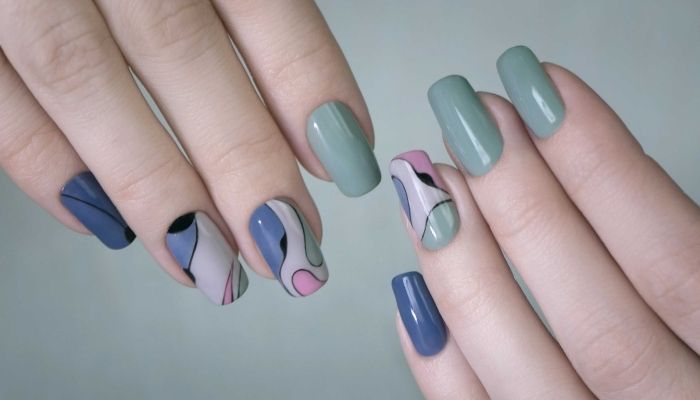 Cool Blue
The blue shade is surprisingly versatile, and the great thing about the blue nail trend is that there's a shade to suit every taste. Whether it's a vibrant azure, a pared-down powder blue, or a sophisticated navy, there's a blue hue for everyone. The sheer blue tips look very sheer to all of us.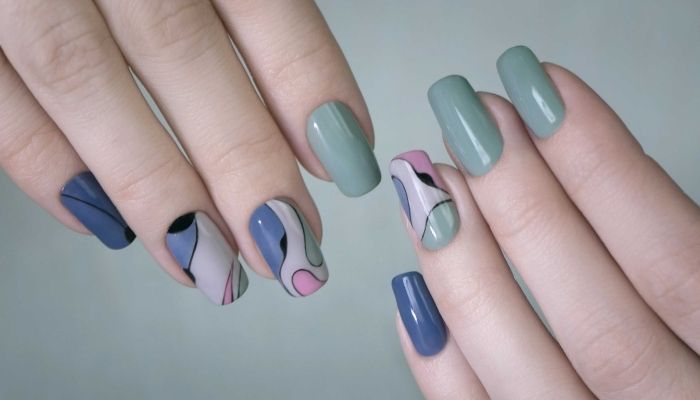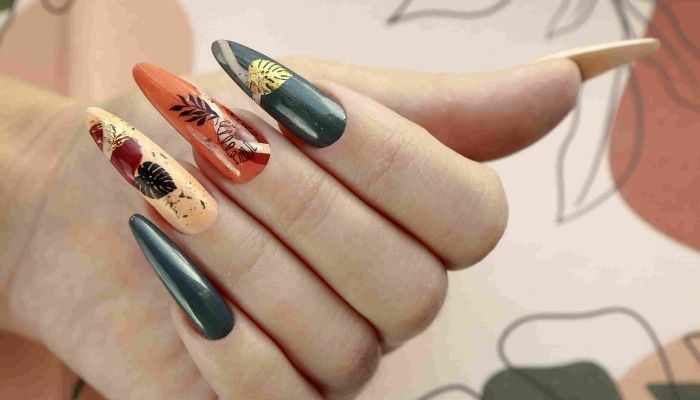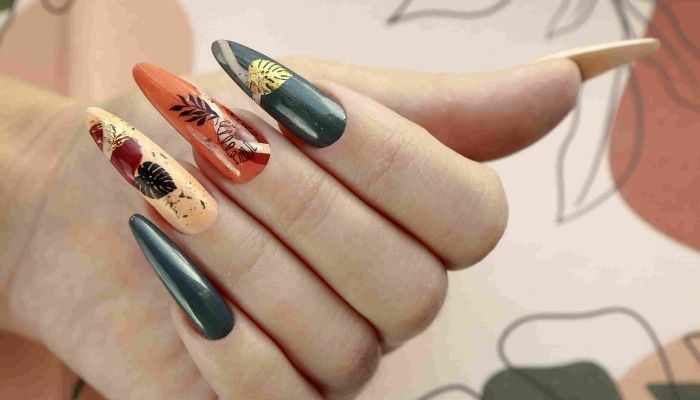 Forest Green 
Green is a super trendy choice for everyone out there. These color nail art ideas are mostly searched on the internet these days. It is absolutely bold, chic, dark and seasonal. This color gives your nails a super flawless look. Near or far, people will envy you over this hue.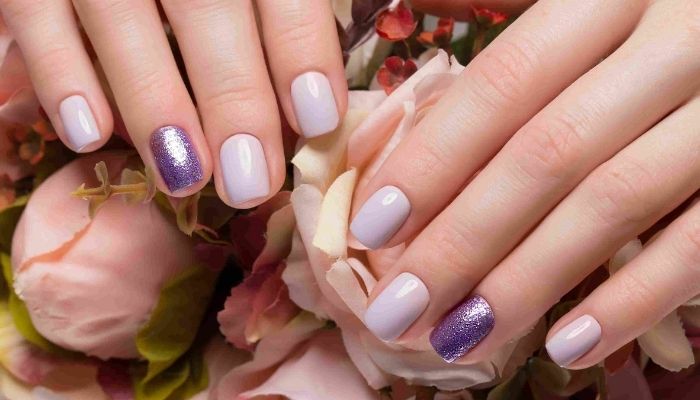 Lavender
It's time to give your nails stunning new makeovers with the most vibrant color of all times. Rock your party, casuals or office look with this fabulous classic color. It is a seriously seasonal and seriously trendy shade. Lavender is the new nude and surely one must choose this color over others.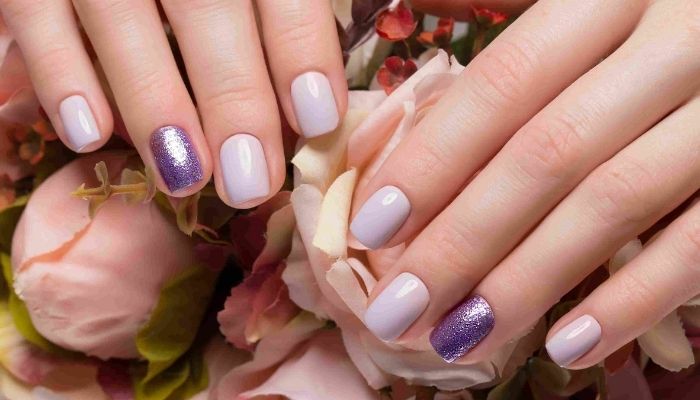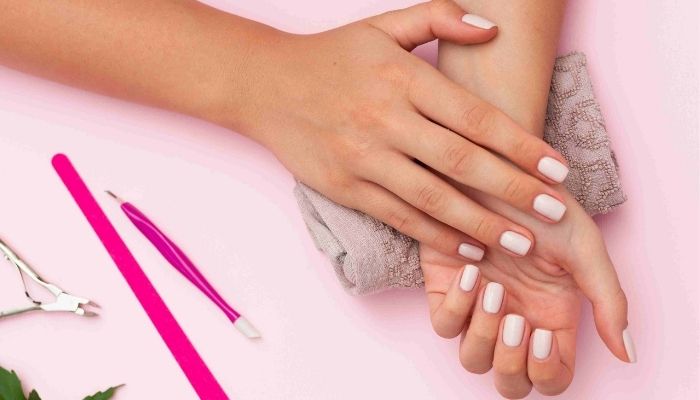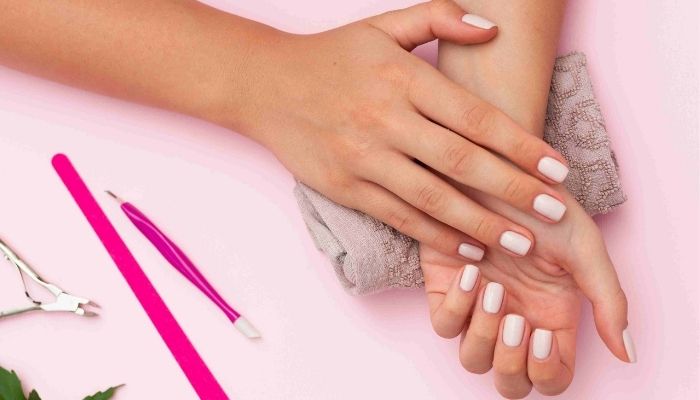 Pure White 
All at once, white nail polish is incredibly wearable, super flattering on everyone and feels like a fun statement even while flying low on the color radar. When we see someone rocking a confident white manicure, we're basically obligated to try to be continuously staring at those pure white nails. This color is timeless and has its own aura. This is for sure a good pick for every season and occasion.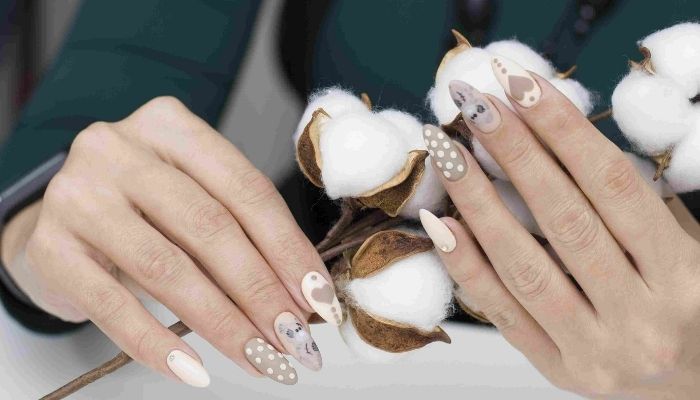 Perfectly Nude
Nude nails are a perfect style win all around. The nude shade gives you a stunning nail makeover. Nude Nails look well groomed, crisp, radiant and shiny. So this color is a must to add into your nail polish vanity.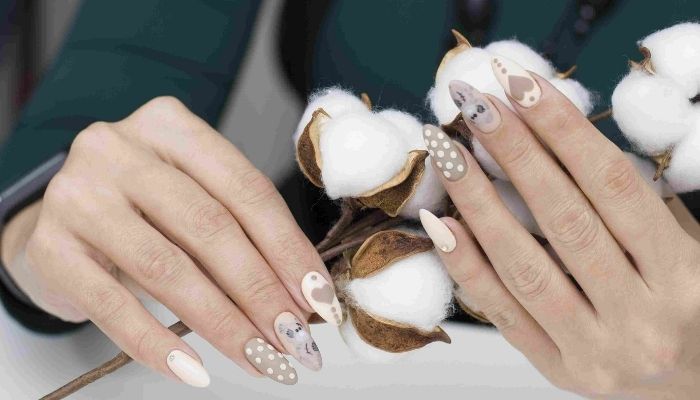 For acquiring all your nail requirements you can log on to https://www.thenailshop.in/ and grab these shades and more at the best rates, offers and affordable prices.